18 Things Any One Who Knows A Small Dog Will Understand
1.

If you've ever been blessed by the presence of a tiny doggo like this…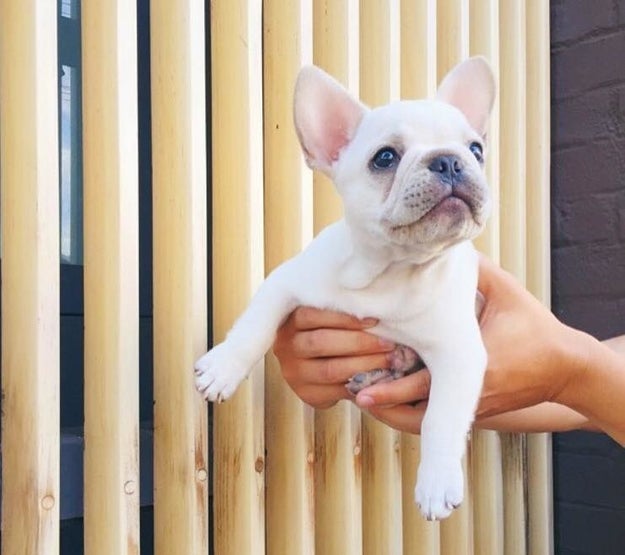 Courtesy of Leah Bublis
2.

…you'll know how sweet and charming they can look.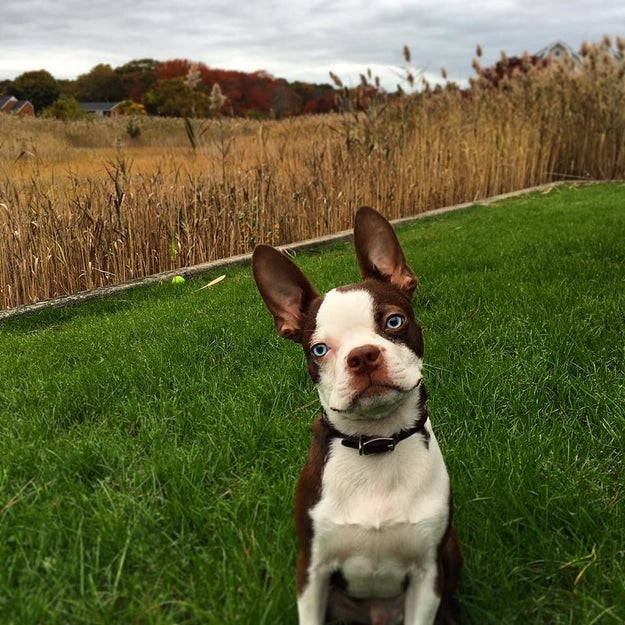 BuzzFeed
3.

How it feels to hold a smol pupperino close.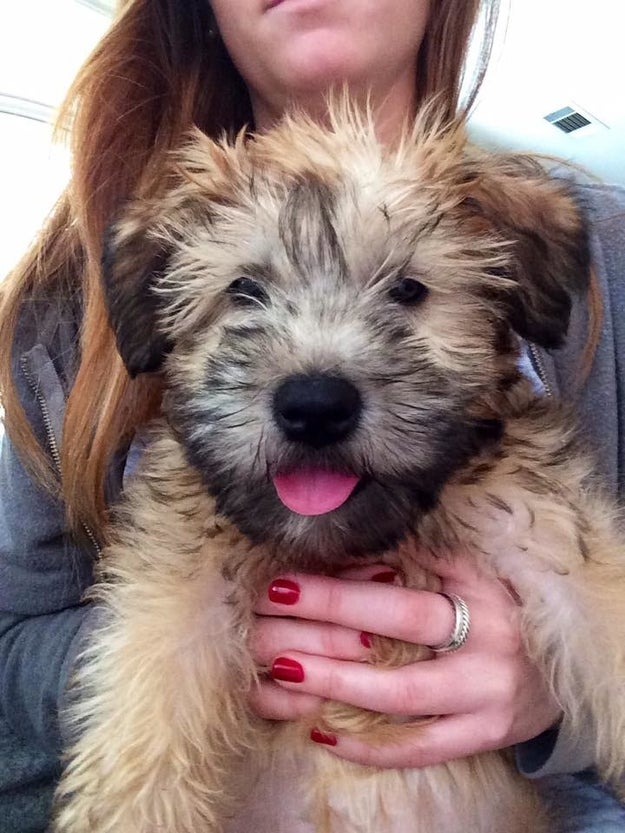 Courtesy of Annabelle Wallace
4.

What it's like to share your hopes and dreams with them.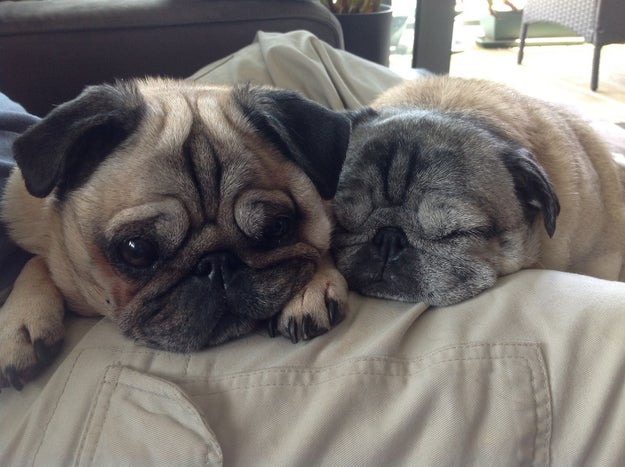 5.

The experience of having your future stare back at you.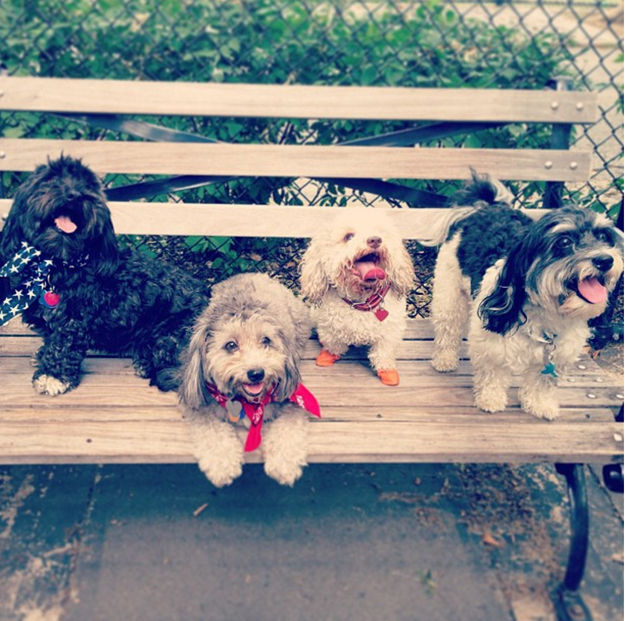 Courtesy of Casey Cline
6.

You've gazed into their eyes and peered into their innocent, tiny soul.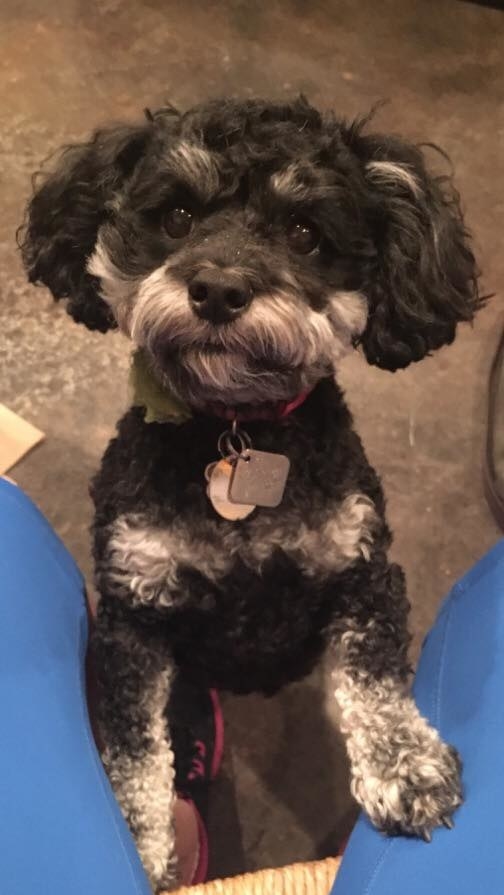 Courtesy of Carlee Cagle
7.

And in that moment, you felt both tranquility and panic…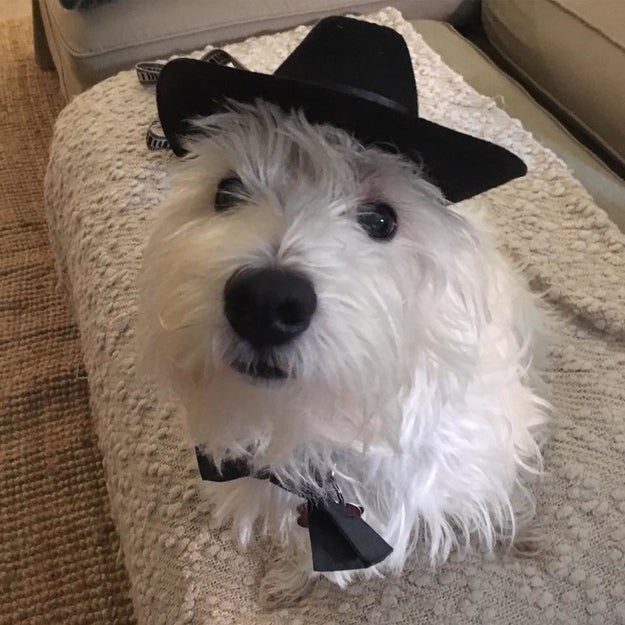 Courtesy of Erin Messer
8.

…because you saw a bit of mischievous insanity peering back at you.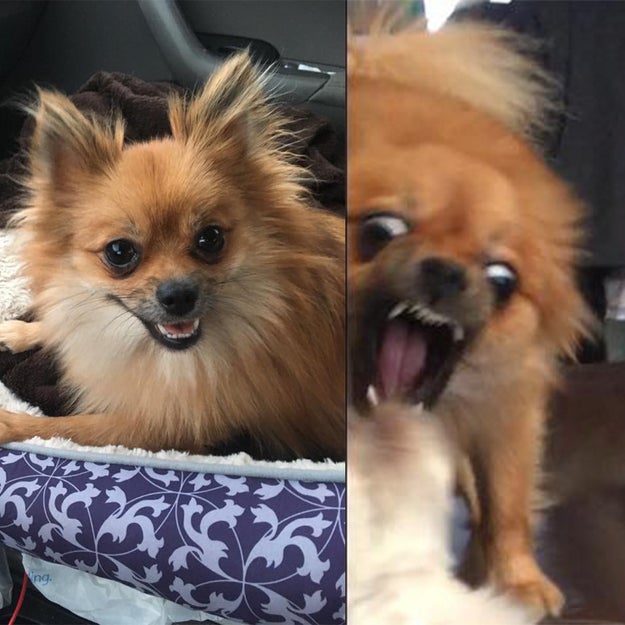 Courtesy of Rachel Fitts
You may also like...